Hello Travellers,
Travel is well and truly back with a vengeance and we are busier than we have ever been!
The sheer volume of demand is a tad overwhelming but is definitely a far better problem to have than the mess of the last 2 years.
In addition to our loyal, long-standing, legendary clients, we have seen an influx of new clients who are now seeking the comfort and security of using a beloved travel advisor; welcome to you all.
Thanks to this huge demand, we are thrilled to welcome our newest East Ivanhoe Super Star – Jacki!  Jacki comes to us with a wealth of experience and will be working part-time Monday, Tuesday & Thursday. (more about Jacki below)
I must say a massive thank you to all for being so patient with us, we are working almost around the clock at the moment and it can take us longer than we would like to get back to you. Please know even if you don't hear from us daily we are still working on your bookings.
A big reminder to CHECK YOUR PASSPORT VALIDITY!! If your passport has expired you can be waiting up to two months or more to get a new one at the
moment, especially kids' passports as they are new applications every time.
A reminder too that you will need at least six months validity after your return home.
So back to the current state of the travelling world…  To sum it up – we need more planes!  The demand for travel is so high and there simply aren't enough flights to cater for everyone. We still don't have the likes of the Chinese carriers and Cathay Pacific which isn't good for competition or supply and sees the likes of Singapore Airlines being very full on almost all of their flights. Its like high season all year round at the moment.
In other airline news, Emirates has finally launched their long-awaited Premium Economy Cabin on select A380 aircraft and it looks great!  At the moment, it is only out of Sydney and into Paris & London, you can check it out here and
hopefully it's not too long until we see this service out of Melbourne.
There is some big news for Virgin too as they have announced a partnership with Qatar and United Airlines. The Qatar agreement won't take effect until the end of the year but the United agreement is up and running now, making for great
connections to the USA and you can earn Velocity Points too – win!
In other news, If all goes to plan it's finally my turn to leave the country on Monday! I will attempt to relax and revive (or possibly just sleep for 2 weeks) in the Islands of Tahiti.
Last but not least, today we celebrate our 22nd Birthday
Happy Birthday to us!
Here's to at least 22 more! (preferably with more planes and no pandemics)
Until next time, stay safe, stay sane and never stop travelling.
Susie & The Team
(Keep scrolling for our regular tips & happy snaps)

AUSTRALIAN DIGITAL DECLARATION
(Inbound Travel to Australia) All passengers arriving by air into Australia should ​​complete the Digital Passenger Declaration
​​You can start your DPD seven days before your flight
COVID-19 and the border (homeaffairs.gov.au)
FLIGHT SCHEDULE CHANGES & CANCELLATIONS
Airlines can change flight times, flight numbers and schedules at any time. It may be 5 minutes, it may be 5 hours, or may just be an outright cancellation of the flight. Please remember that although this is frustrating, it is very common and as the world is dealing with travel demand its never seen before please be prepared for possible changes and delays.
We of course will help you wherever we can.*
*If you have not booked your flights with us we are unable to assist you.
Literally get them out and look at them. This will ensure that:
1 – you can actually find them again after so long, and
2 – you can check their expiry date.
If they have expired, or are due to expire in the next 6 months, you should look to renew them now. The Passport Office is seeing some lengthy delays due to the
increased demand. Even if you don't have plans for the near future we
recommend you always have a VALID Passport.
COVID HUB
We have a dedicated Covid Page on our website that we try to keep up to date regularly.
MEET JACKI!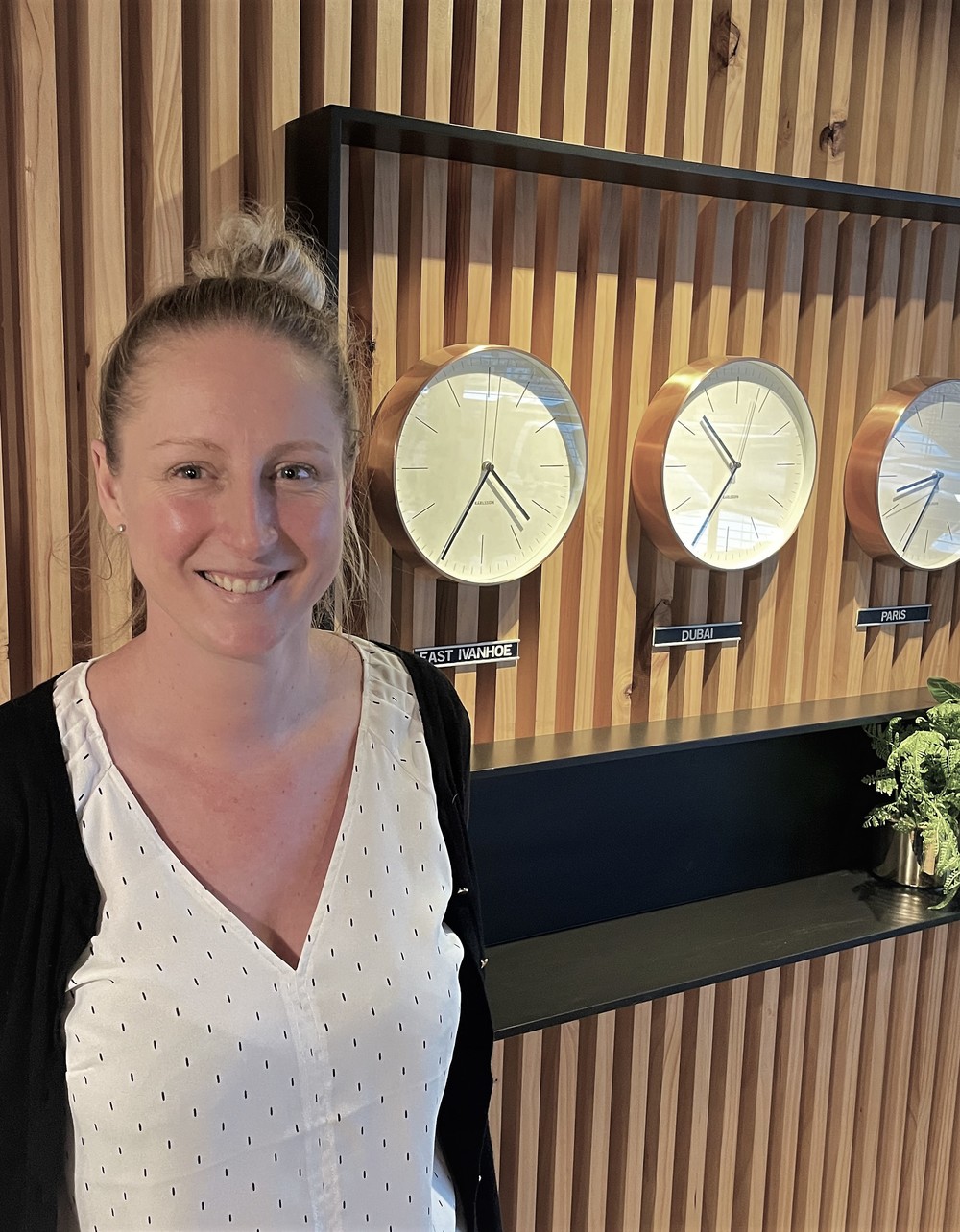 Jacki started working in the travel industry as a trainee back in 2003 then moved through a range of roles including leisure & corporate consulting, group travel, conferences and event management, ultimately returning to leisure travel consulting which she loves the most.Jacki is incredibly passionate about exploring the world and helping others to do the same. Some of her travel highlights include an Arctic Circle voyage with Hurtigruten chasing the northern lights, exploring Peru including Machu Picchu, island hopping in Greece, visiting New Orleans & Memphis in the USA, a memorable trip to Laos & Cambodia and a recent blissful week in beautiful Samoa!
Now she has a little one in tow she looks forward to family-friendly travel adventures and seeing the world in a new and exciting way…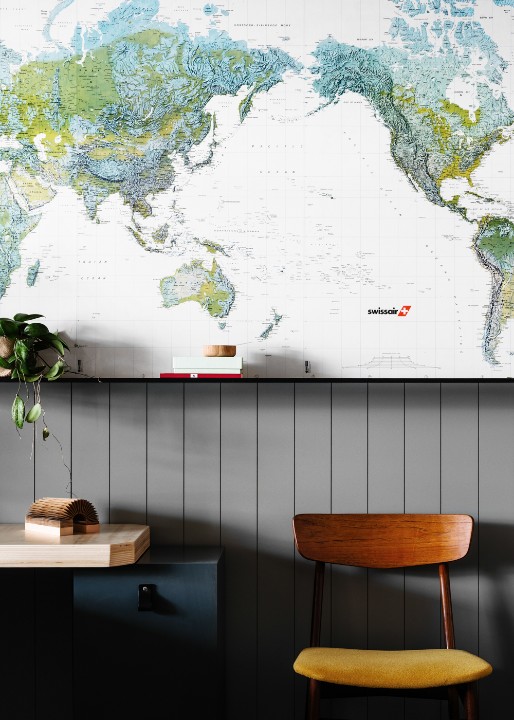 CONSULTING HOURS REMINDER
The Office is open for Consultingfrom 10am-4pm, Monday through Friday
We are of course working outside these hours but we just need the other hours in the day to process all these epic travels you are creating.
Reminder – consultations are by appointment only please.
Not all advisors are in every day and will continue to do some days
working from home so please contact us to make a time.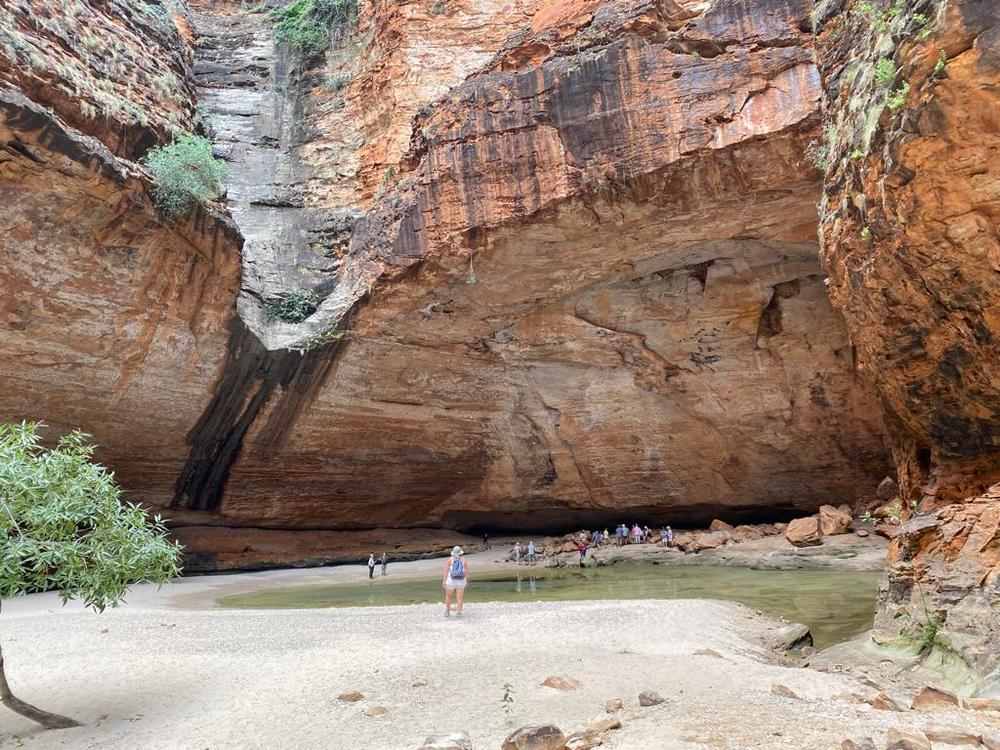 Cathedral Gorge, Purnululu National Park, WA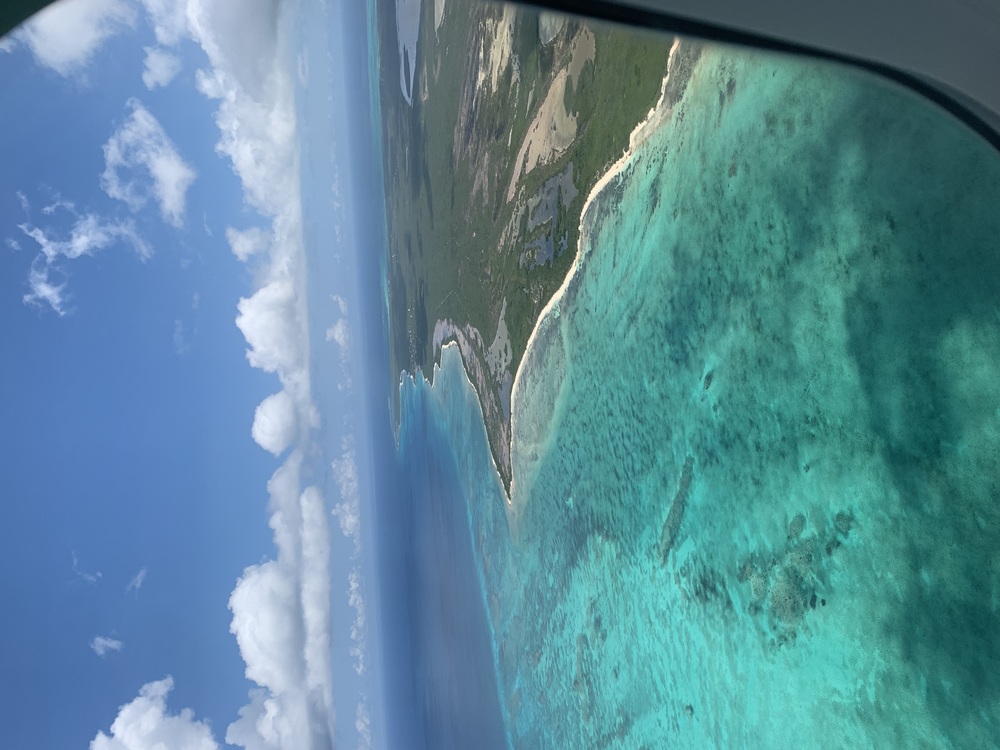 Flying into Turks & Caicos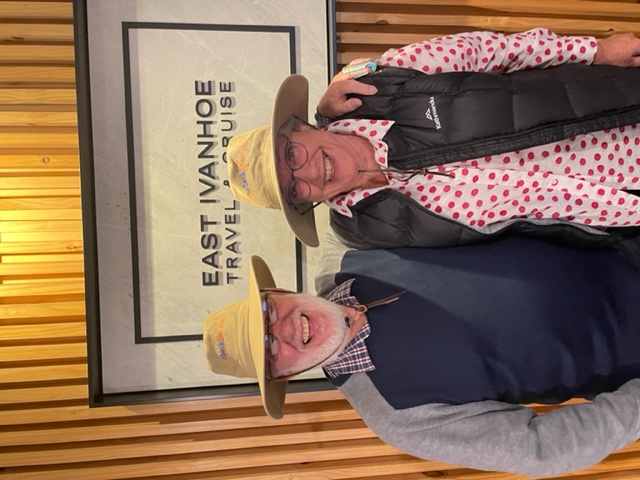 Happy Campers off to Arnhem Land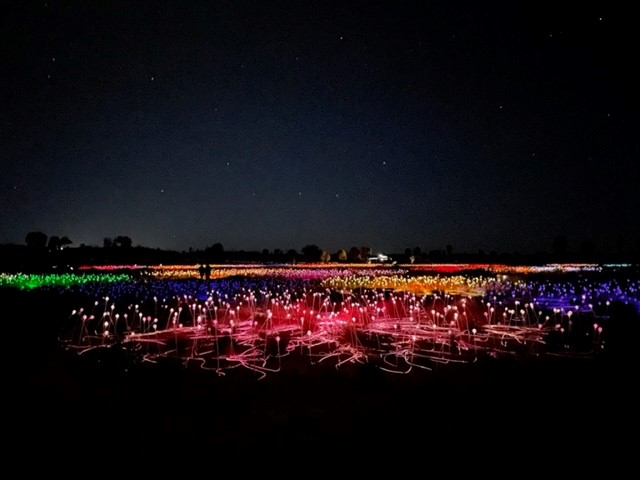 Field of Lights Uluru
BE SURE TO TAG US IN YOUR TRAVELS @EITRAVEL